If you could put a face to the phrase 'Doin' It For The Kids', I'm pretty sure it'd look like my guest this week! After being introduced to the Orchard Youth Club by her friends at the age of 11, Rebecca Richardson's sense of community spirit was set in motion.
For those of you who don't know, The Orchard was a staple hub of the Slough Black community, offering a range of amenities and events to cater for us – day or night! They often showcased a range of talents, introducing well known musical artists, comedians and parties galore. For Rebecca (Bex to her friends), the joy of learning street dance and the multiple activities that were on offer triggered a want in her to be part of the action; and she soon found herself volunteering, progressing on to being given a part time job.
Music has been front and centre in her life, and as a child, in the comfort of her grandmother's living room, her love of singing developed. Influenced by the church and gospel music, she aspired to and couldn't wait until she was old enough to join the choir. That love has blossomed into her creating choirs of her own, most notably to date the Soulful Sistas Quartet and The Slough Community Youth Soul Choir.
On 30th July this year the Soulful Sistas launched their official video of their rendition of the gospel classic Ain't Gonna Let Nobody Turn Me Around. These Sistas are definitely doing it for themselves, with this being the first of many to come and appearances lined up to perform at festivals and other events in 2022.
Her work with the Youth Soul Choir has gone from strength to strength too. The choir itself being an amalgamation of several different local schools, and their most recent performance being at none other than The Royal Albert Hall. It was an amazing experience for all involved and the kind of boost she's adamant about providing for the youth.
The biggest instigator of her putting the choir together was her late, great, super multi-talented cousin and Slough legend, Dani Richardson. After losing his battle with cancer in 2018, Rebecca wanted to make sure that his love and legacy of all things musical continued, and her hope is to get more kids involved in every aspect.
She recognises that there is a wealth of talent out there and doesn't want to see them pigeonholed in the stereotypical vision of the masses. Maybe I'm just blessed to know these kind of people, but like my previous guests, the aura and energy that is given off when she speaks about things is palpable.
Her passion knows no bounds, and for years now she has dedicated her services to educating the kids – not just in the musical field, but in knowing who they are, where they came from and formulating on where they are heading to. After securing funding one of her first projects was creating a 'Nuseum' in the high street, a new style museum where the kids were taught a wealth of information – not just the bog standard teachings synonymous with our history.
She's a strong believer that Black History Month should be scrapped and covered 365 days of the year, (which if you've read my blogs you'd know I'm a big advocate of! A podcast discussing this very subject coming soon!), and the focus should be on ALL aspects of Blackness – the good, the bad, the ugly, the absolutely amazingly blacknificent!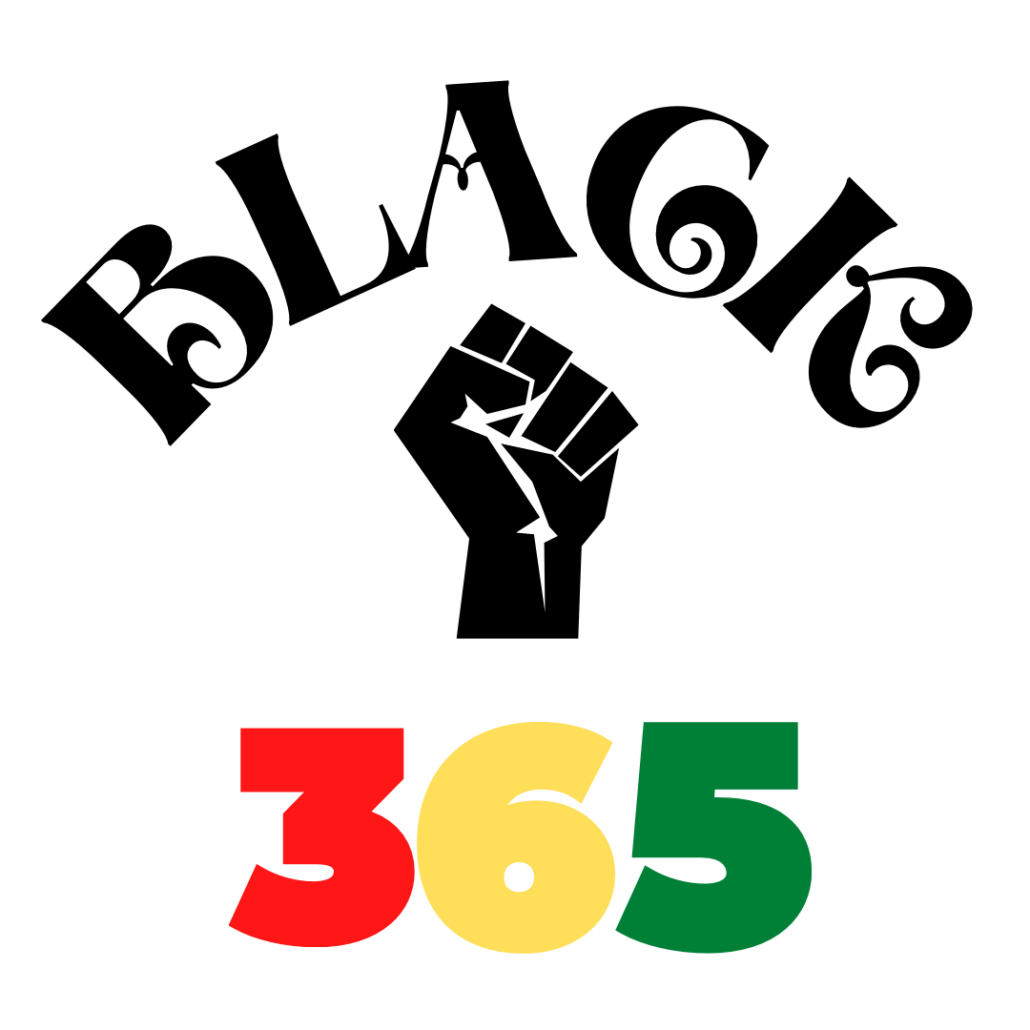 Over the summer she took part in the Marcus Rashford initiative, making sure that the children who needed food and entertainment throughout the holidays were covered and learning new skills in a fun and safe environment. A TikTok video of the children performing the Breakfast Challenge went viral, being viewed over 20,000 times and retweeted by Mr Rashford himself, hyping up the kids no end!
On top of doing it for the kids, she also does it for herself and the adults, performing with The Upfront Reggae Band, which she informs me she's been involved with for over 20 years, playing gigs all over the country. We reminisce and catch the most jokes of days gone by when she reveals it was in Tree Tops that she was first 'discovered' by the band members. One day I'll drop the outtakes and you can join in the jokes too! #WhenISeeYouSmile
I have known Bex for many years and it's not hard to understand why she's so well received. She has a fun and bubbly personality, and it also has to be said that she's one of those women who smashes whatever it is they turn their hand to! Like seriously, she's a great singer, banging cook, she can do hair and has a fantastic rapport with both youngsters and adults alike.
Her future wants and plans are to get more kids playing instruments that you wouldn't necessarily associate young Black and ethnic minority children playing, and to eventually create an Urban Orchestra. She would also like to create cultural hubs that cater for the different ranges we have in our diverse town. Naturally she'll start with the Black community, but can't stress enough it's ultimately about unity and having a connection and understanding of all cultures and hopes that the hubs will allow that to happen.
With her sense of purpose and determination there's no doubt in my mind that she will achieve this and add to the multitude of good she has already done for the community of Slough. Queen salute going out to my girl!
If you would like to contact Rebecca or are interested in finding out more the Slough Community Youth Soul Choir you can find them on Facebook and Twitter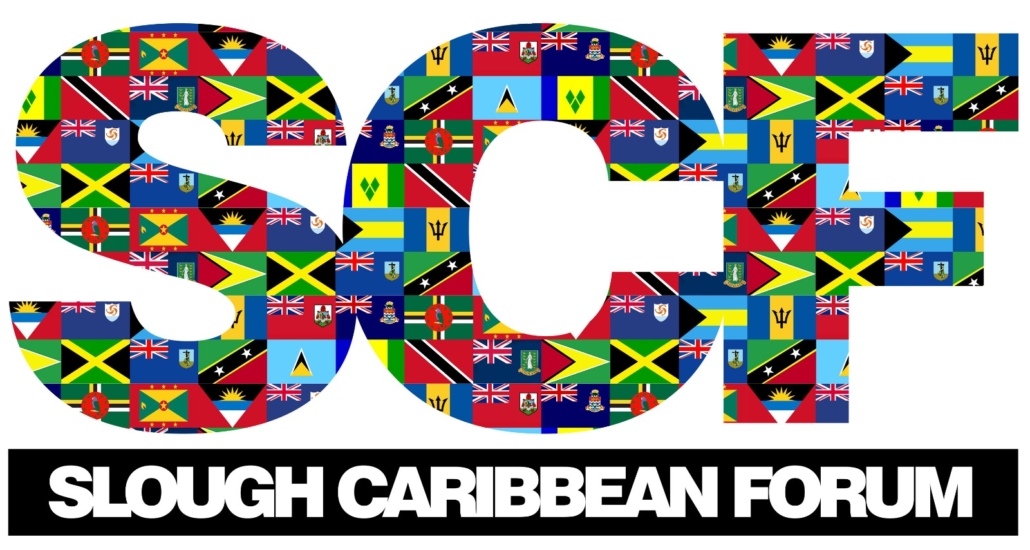 https://nudawndiary.co.uk/wp-content/uploads/2021/11/4263B358-4E80-400B-BDBF-18EB1F129F2D.jpeg
1280
642
NuDawn
https://nudawndiary.co.uk/wp-content/uploads/2021/10/6F2955BA-548E-4024-9F6E-0F05CBF9840D.png
NuDawn
2021-11-29 16:31:57
2021-11-29 16:33:02
Rebecca Richardson