I don't know many people out there who knew from an early age what they'd like to do with their life. Hell, I'm nearly 47 and only just putting my hopes and dreams into play! But for some, not only do they know, but they put in the work from the get go to make them come true and through.
This is most definitely the case for this weeks guest, Portia Walker. It's the first time I've had the joy of meeting her in the flesh, but I'd heard about this young Slough woman many years previously. Although they are a little more prominent now (very little), having a super talented young Black girl playing football and killing it was a rarity back then, so naturally she stood out from the crowd.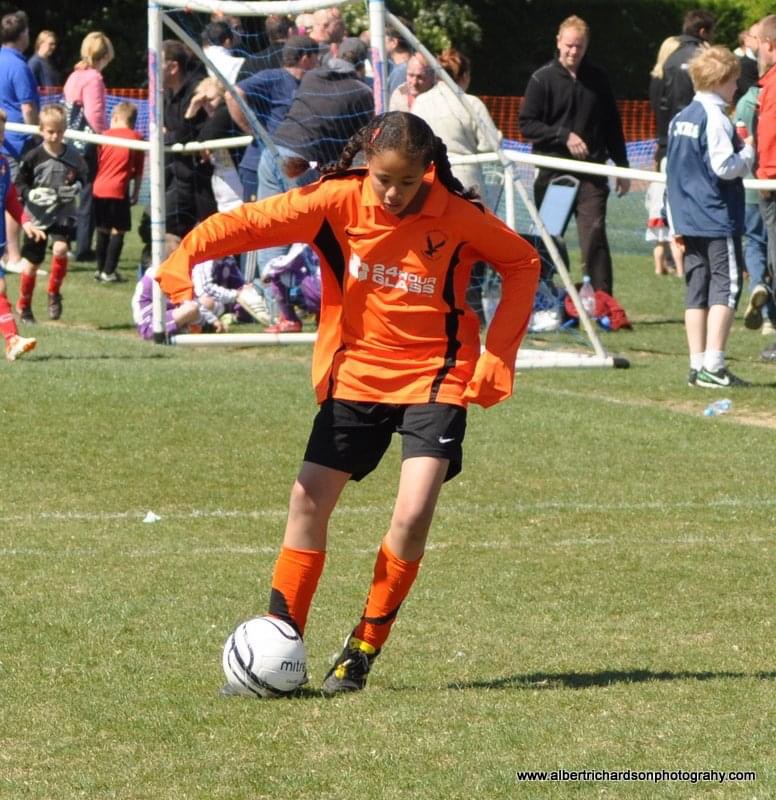 At the tender age of eight years old and influenced by her older brother, she started playing football for local teams. By the age of 10 she was trialling for Arsenal, Chelsea and Fulham, who she eventually signed for, but after a few months made the change to Tottenham, also playing at West Ham, Millwall and back to Tottenham once more.
Her talent cannot be denied and she continued to blossom throughout the years, mixing the sport she loves with a variety of different jobs and promotions in between. She was fortunate enough when she was younger to escape the racism that seems to go hand in hand with the game, but by her teenage years she couldn't help but notice the presence of it within the industry.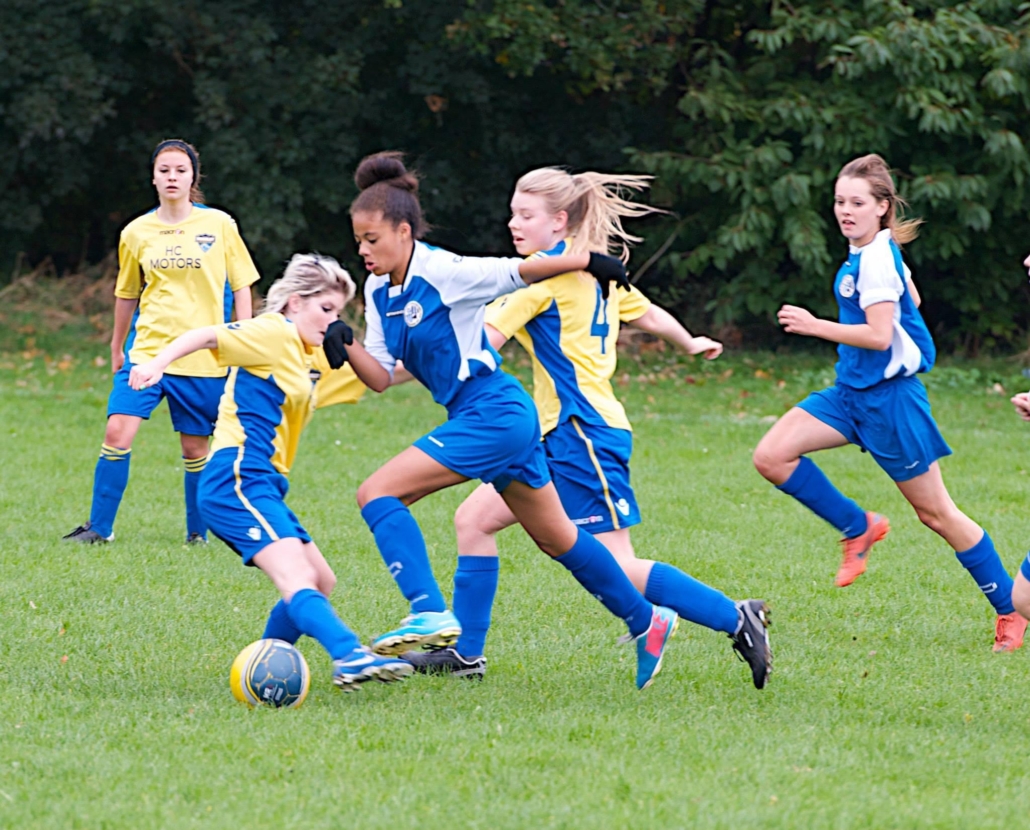 This was to have a detrimental effect on her passion for the game, with her coming to the conclusion that it was no longer for her as she feels that there will never be a change when it comes to the powers that be truly tackling the issue (pardon the pun!) – although her love for it still strongly remains and she is still involved in different aspects of the sport.
But being the woman that she is, she wasn't about to just sit back and blend in with the shadows. Instead she used her voice and platform, and in 2020 not only called out the W.S.L (Women's Super League), for their lack of diversity in their campaigns, but off of the back of it, the WSL made the change within 2 days of her highlighting it. Although she appreciated the gesture, she found it very frustrating that it took them being called out to take action.
Spurred on by this, she made a short film, 'Is It Because I'm Black', with input from a range of other females, again highlighting the challenges faced by women of colour and in general within the industry.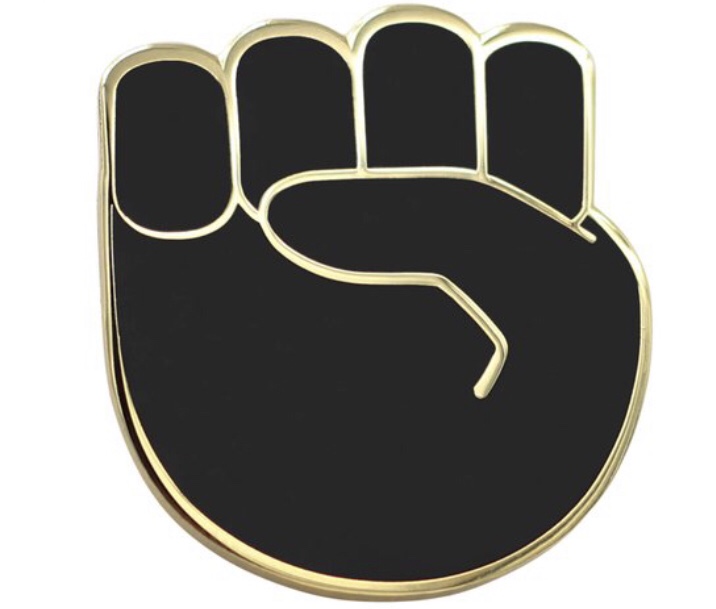 It's got to be said that there is an amazing energy that this young lady exudes, and with her infectious smile it's an easy interview to conduct. What's even more pleasurable to see is the fact that she is 100% confident in her own skin and happy with who she is. She freely admits that she struggled academically, but she knew where her talents lie and believes that everybody should be given the chance to shine and excel at what they're good at without having the pressure of other peoples expectations of what it means to be smart and successful.
She's out, proud and unapologetic about it – which is so refreshing to see in one so young and especially with being part of the Caribbean community – as some are unfortunately still stuck in their homophobic ways.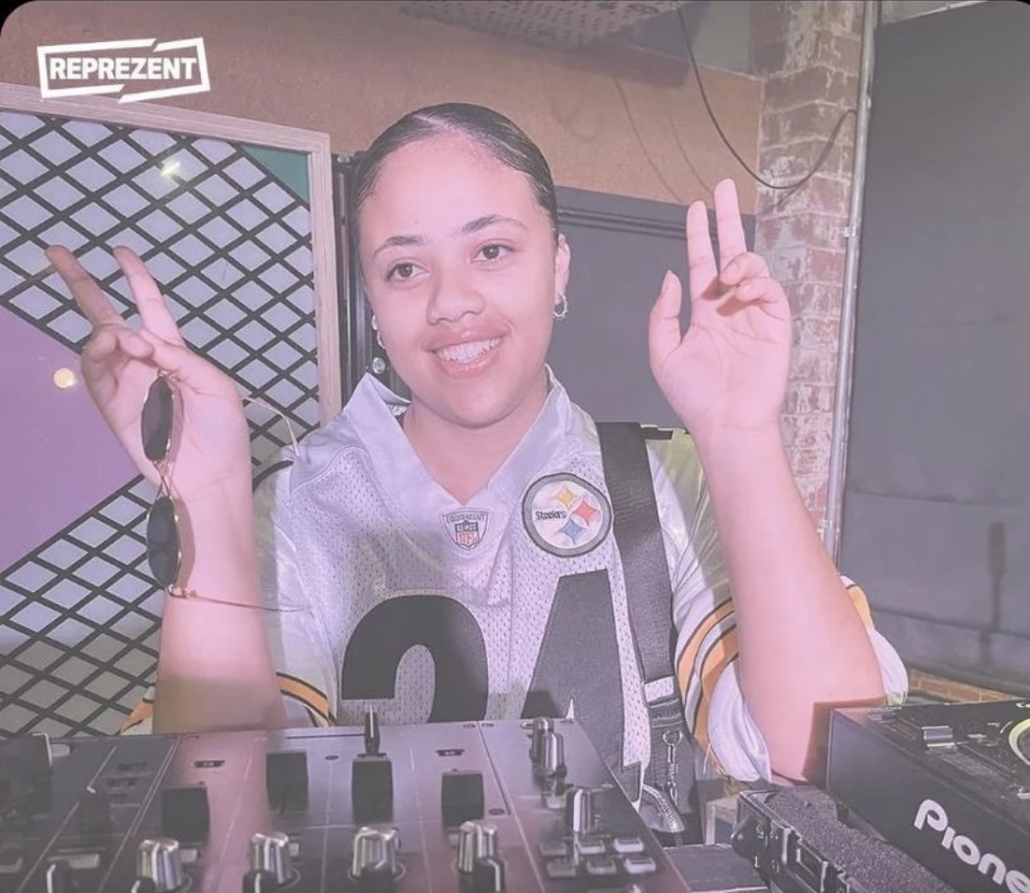 She may well tick a few boxes, but don't ever proceed to think about putting her in one. There's no hiding in closets for my girl! She's truly smashed it to pieces and is dancing around the bonfire made from the remnants – probably to tunes she's spinning herself! Not one to sit on her laurels, Portia taught herself how to DJ during lockdown last year and her talent has taken her from strength to strength, taking her from being headhunted to have her own show on Croydon FM, to DJing for Lost Girl at Leeds Festival this year, holding her own in front of a massive crowd and enjoying every minute of it. In fact, since conducting our interview she has just finished touring with Lost Girl supporting Dappy.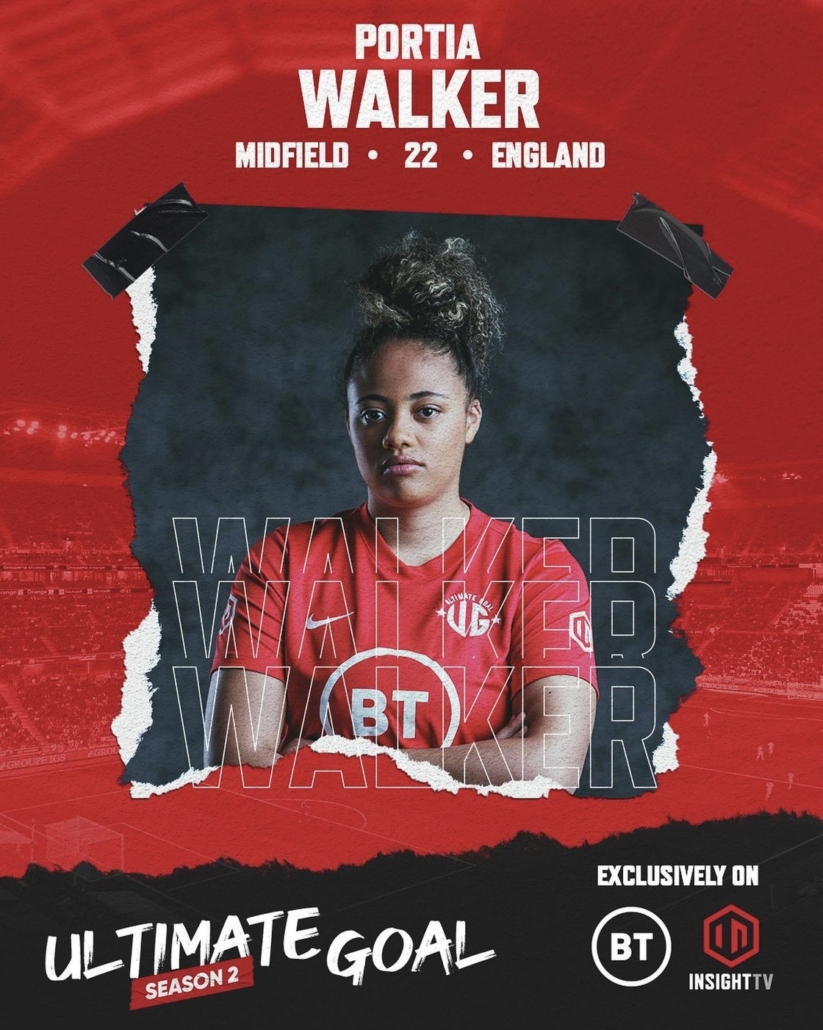 With all of the above, advertising campaigns for Adidas and Nike, appearances on BT Sport and guest mixing for Capital Xtra all under her belt, this twenty two year old has already achieved more than most her age, but she's adamant that you'll be seeing and hearing a lot more of her in the future; and I have to say I believe it, I'm here for it and look forward to it!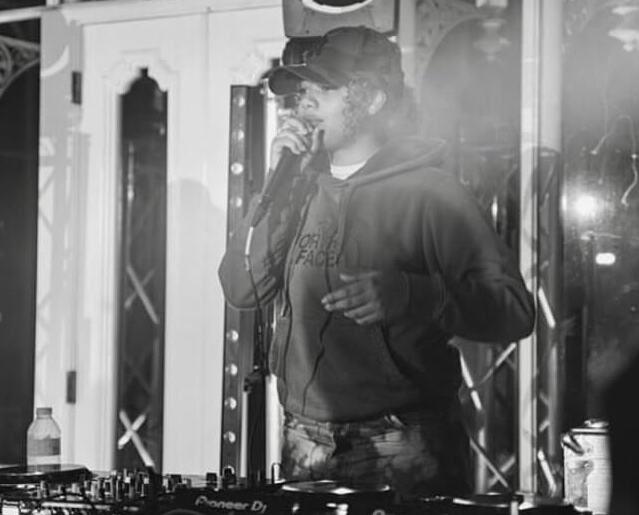 If you would like to contact Portia you can find her on:
Instagram: PortiaWalkerr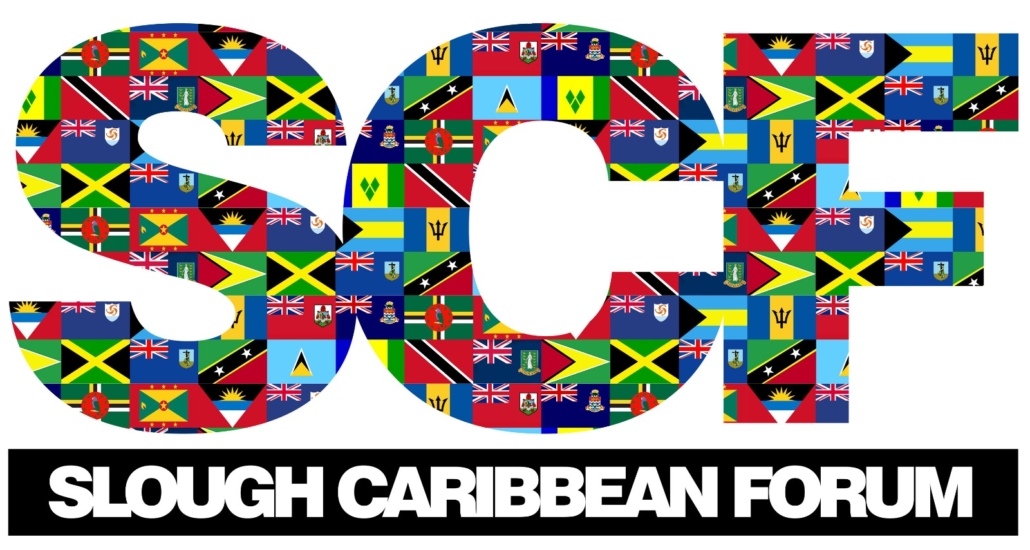 https://nudawndiary.co.uk/wp-content/uploads/2021/11/1D4DEFCF-4408-46C7-BBEA-DF01224E7943-e1636999907429.jpeg
494
1123
NuDawn
https://nudawndiary.co.uk/wp-content/uploads/2021/10/6F2955BA-548E-4024-9F6E-0F05CBF9840D.png
NuDawn
2021-11-15 18:37:47
2021-11-20 09:08:12
Portia Walker