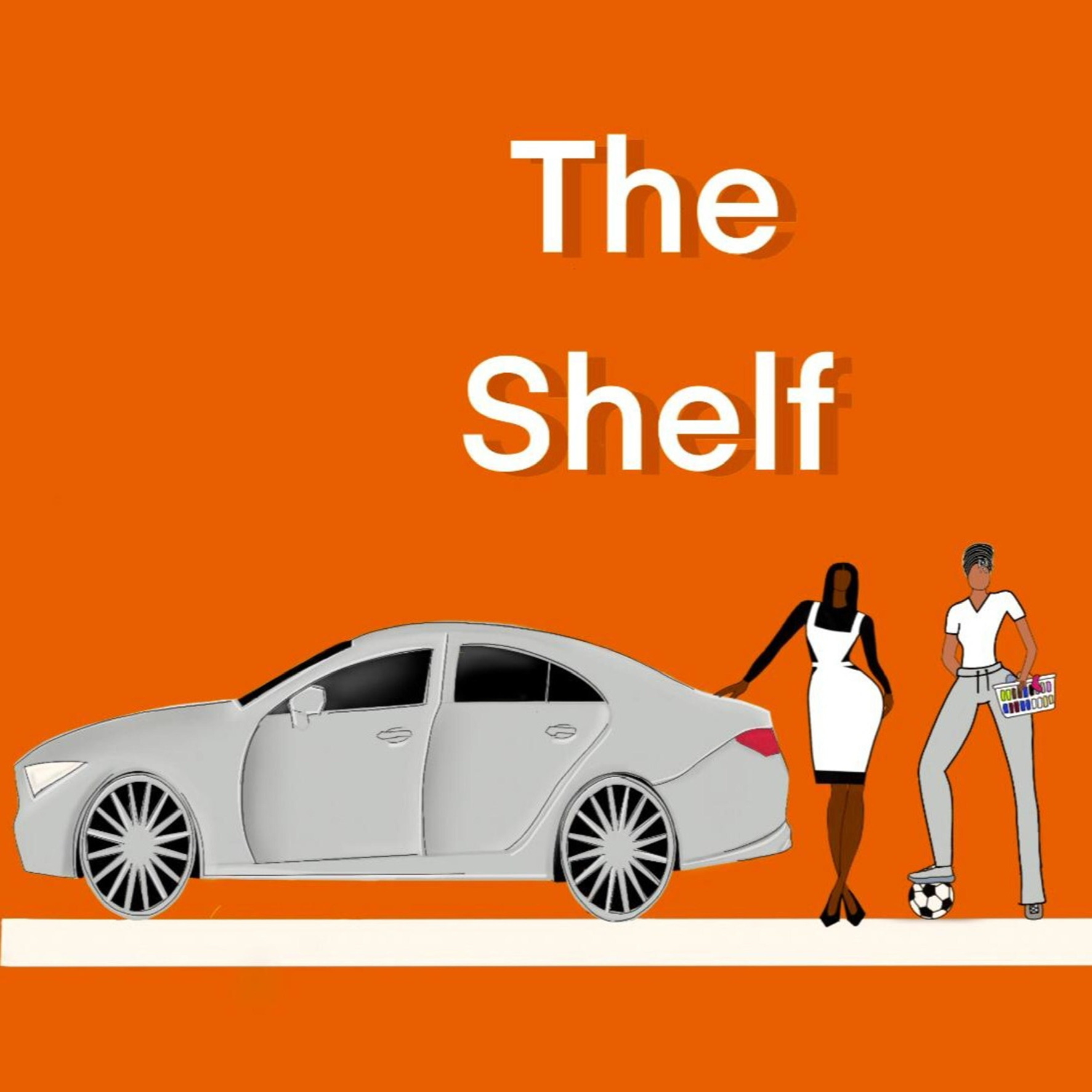 We are all guaranteed three things in life; we're born, we grow, we die. No matter who you are or what clout you may carry, we all have these things in common; but it's the middle part that separates and/or defines us.
If you're fortunate enough, you'll forge great friendships within that growth section, that will hopefully continue on through to the twilight years. Our journeys can come with a number of twists and turns, highs and lows – the Black woman's road even more so – and as women in general there is a hella lot we go through, especially when we reach a certain point along the path.
My guests this week like to describe that specific point as being 'Middle-Young' – which I personally couldn't love any more! The Shelf Renaissance is a podcast that was created by two Slough Queens and firm friends Lydia Shekiluwa and Patsy Christian, after realising there was a gap in the market to cater for the category of Black women who are at that 'Life-Beginning-But-Certain-Aspects-Ending' phase!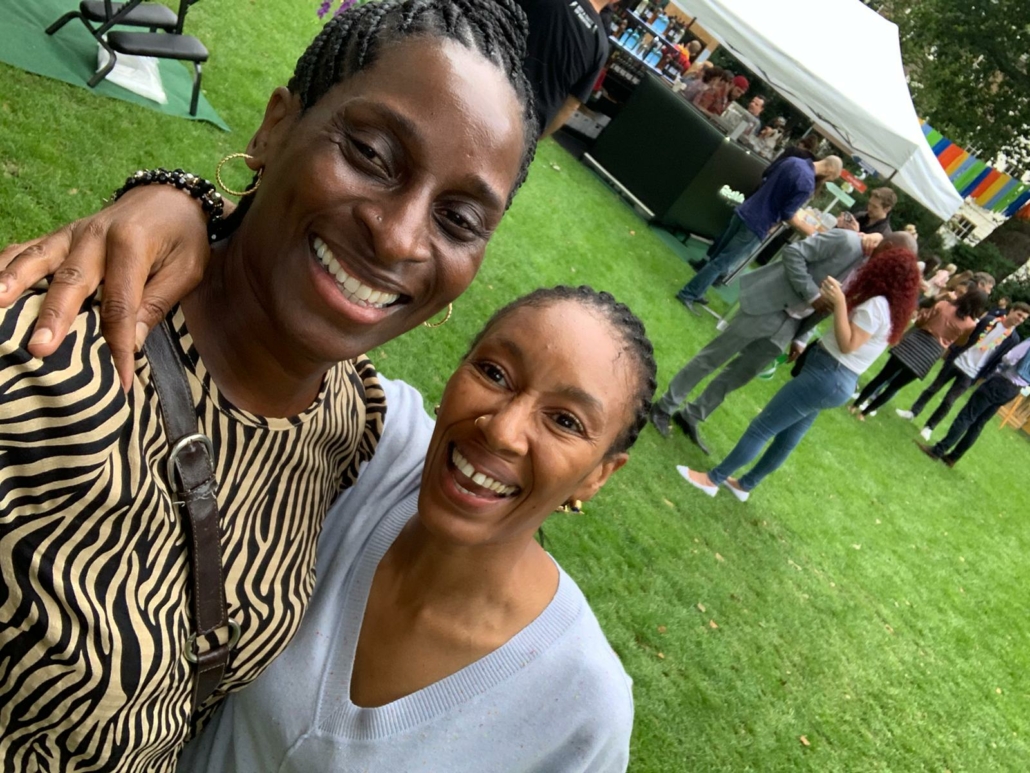 They are accompanied by fellow co-hosts and Slough Queens, Margaret Shekiluwa and Hellen Lawuo-Meena, and collectively call themselves a tribe. They are a sisterhood addressing different aspects we associate with being adults, and whilst forever keeping it real, each topic is handled with a level of research, compassion, insight, and the perfect balance of infectious humour. Their main objective being to discuss a varying range of subjects and situations, bolstered by their lived experiences and seen through the eyes of the wise, incorporating three of their favourite things; catching jokes, drinking and spending time with the sisters!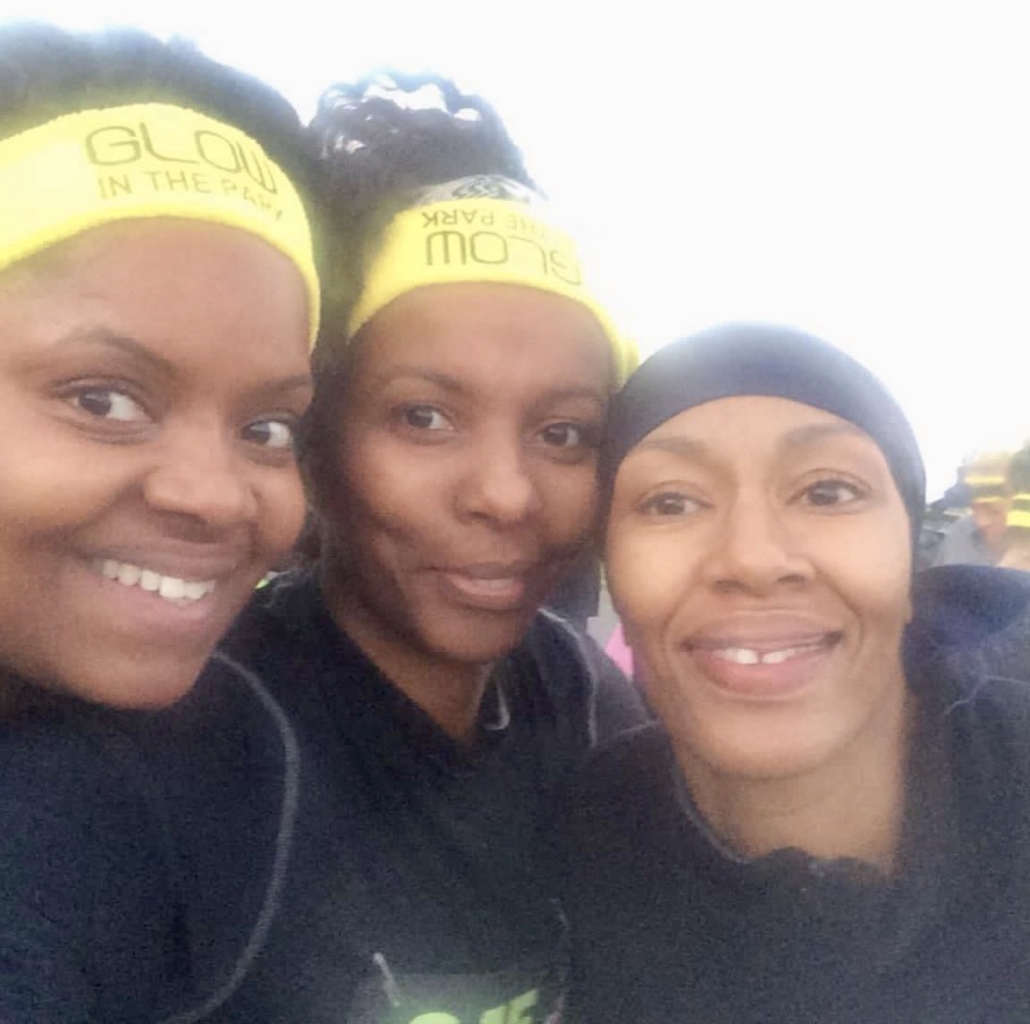 Each episode is called a Campfire; bringing about the heat, coziness and warmth you'd feel if you were around a real one. There is a natural flow between all that, even if you personally don't know who these ladies are, you can tell is genuine and inviting, giving the feeling that you're sat with your sistas putting the world to rights! What's also great is that there is a mix of West Indian and African descent, helping to break the old taboo of our cultures not mixing or getting along.
I have had the pleasure of knowing both Lydia and Patsy from a very young age, and as we sit around the table, I can't help but be reminded of memories we've shared around different tables throughout our lifetime so far.
I have known Patsy, literally for as long as I can remember as our parents were good friends and my godparents. I have many fond memories of going to Patsys family home on numerous occasions when I was younger, but due to our slight age gap, I was closer to her younger brother. Over the years, the age gap that seemed so wide when I was small dissipated with the realities of life and adulthood.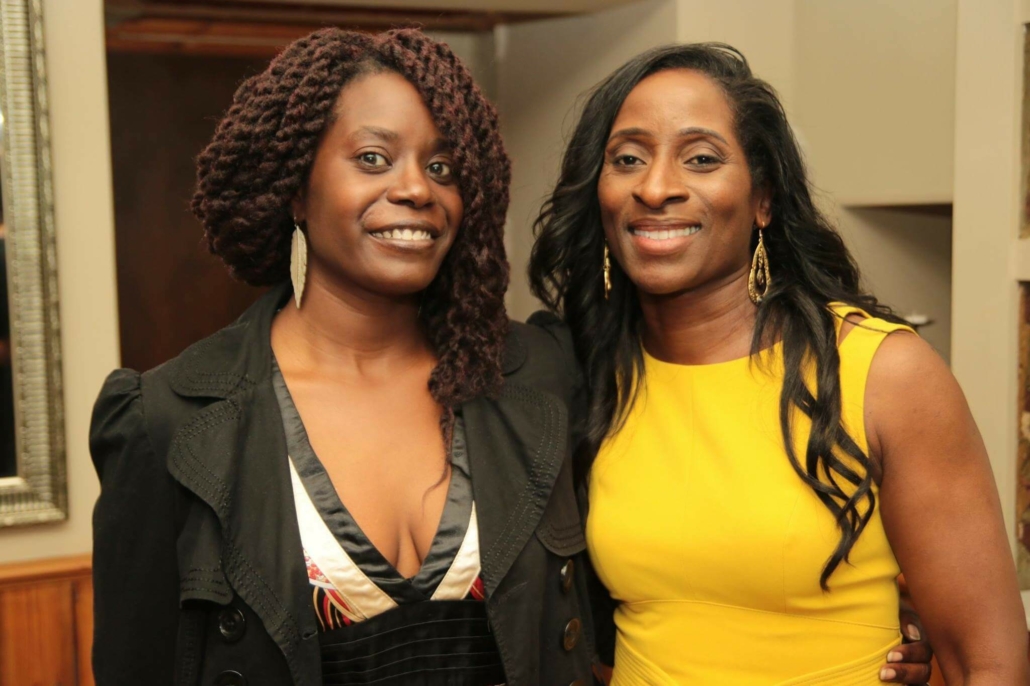 Their home was always welcoming, filled and flowing with music, alcohol and good vibes – and me amazed at how, 1) their back garden was on the first floor, and 2) how many different varieties of Club biscuits Goddy Ursil always had on offer! Our parents had a truly lifelong friendship, and when my mum sadly passed away last year a big, totally unplanned, comfort to me was that she was buried right opposite her best friend.
Lydia and Margaret I have known since first school days, with our most prominent memories made from the early 90's. The common room banter at Langley College and camaraderie which was to follow us through the years was one of a kind, with firm friendships being cemented. I couldn't regale on our past without the association of bussin' a tune or ten! Meeting up at the college disco with DJ Aki spinning the latest rhymes and trying not to choke on the heady mix of peoples body spray and body funk!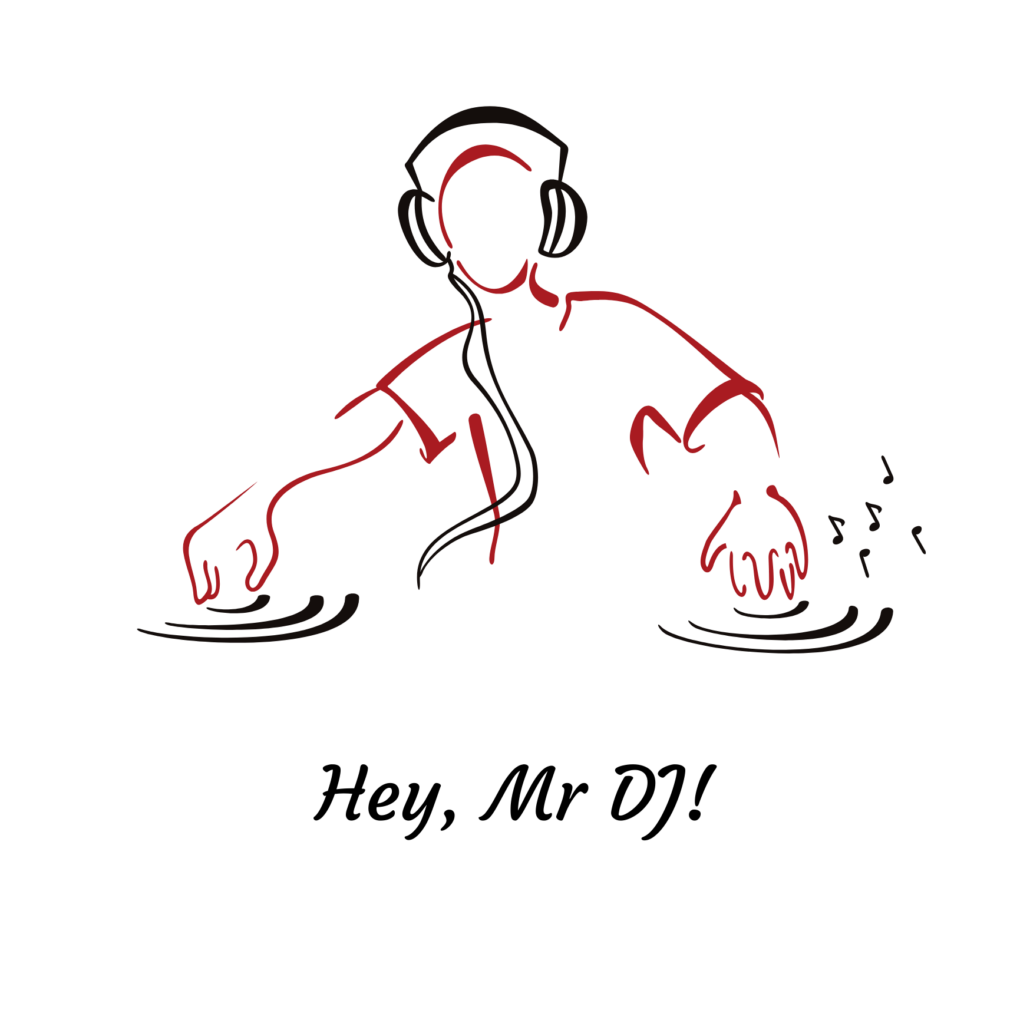 Black music had a number of different genres that were on fire in the 90's, all of which we enjoyed – but you'd definitely have to crown them Hip Hop Queens! It was the era of finger waves, high top fades and many memories being made; the Shekiluwa sisters being synonymous with unity, as you very rarely saw one without the other.
The times may well have changed but the unity and vibes remain, only now they are sharing the isms and schisms that come with being middle-young!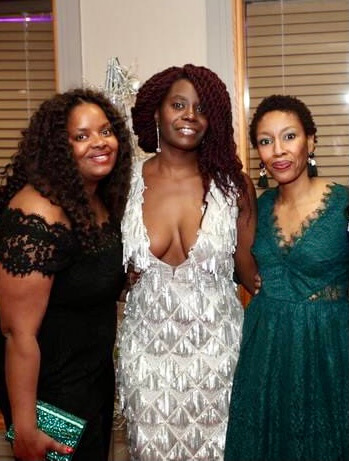 Ok I admit it, I'm a tad biased, but I truly believe that these ladies, with their relatability and refreshingly real podcasts, offer up a bit of knowledge with a dash of melanin magic and a sprinkling of light relief – which considering the current climate is more than welcome! One of their punchlines is Stay Curious, and I encourage you all to do just that and check them out! Pour a brew, pull up a pew and listen to what's on offer – especially as the new season of Campfires have just been lit!
Click below for all of The Shelf Renaissance media links.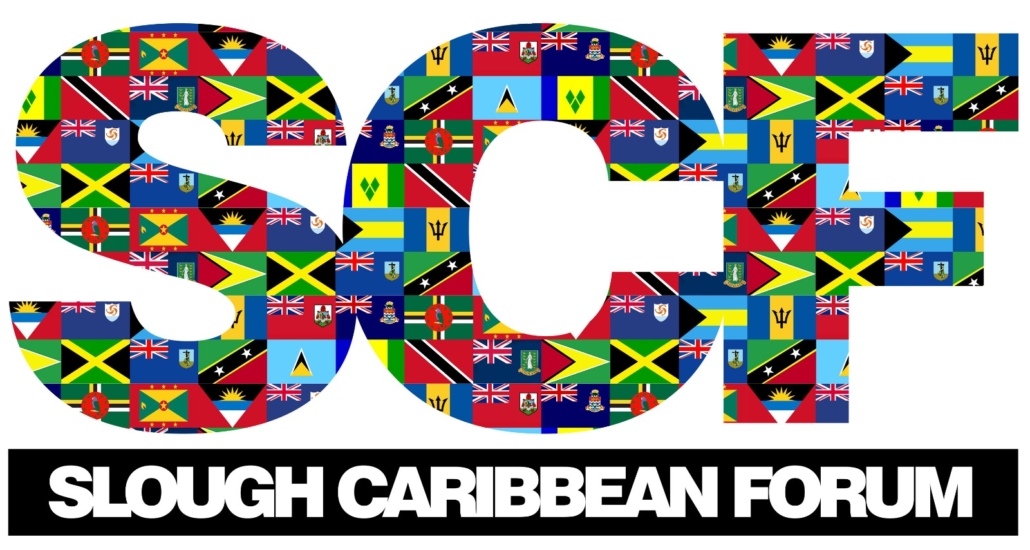 Supported by HOME Slough using public funding by the National Lottery through Arts Council England
https://nudawndiary.co.uk/wp-content/uploads/2021/10/52B277DC-1D6B-487A-9A6A-D90E81329B3A-e1635766066748.jpeg
1773
1773
NuDawn
https://nudawndiary.co.uk/wp-content/uploads/2021/10/6F2955BA-548E-4024-9F6E-0F05CBF9840D.png
NuDawn
2021-11-01 10:44:40
2021-11-07 07:33:39
The Shelf Renaissance