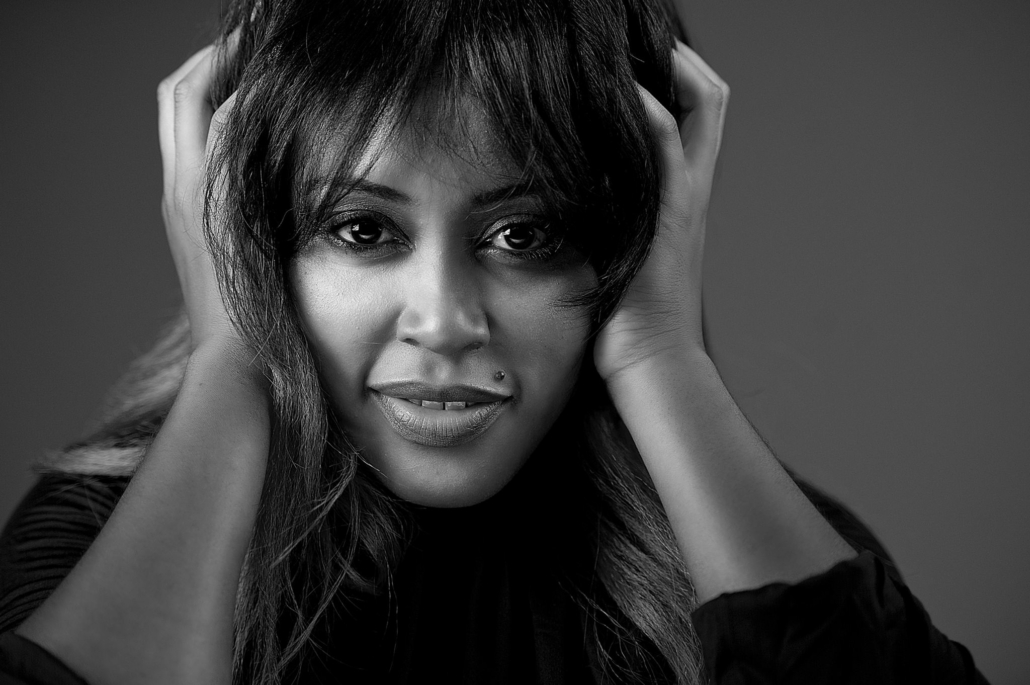 If you order up a cuppa Coach Tee be prepared to get more than your money's worth! She'll come at you hot and in full force, with a kick to your nervous system to challenge any caffeine hit you can find.
I have known Tanya Brooks-Carty, aka Coach Tee, for a number of years so can personally speak on the ball of energy that is she! In fact, the day of our interview she cycled her way to meet me, her love of exercise leaving her pumped up and good to glow, whilst I eyed up Greggs wondering if I should pop over and grab a vegan sausage roll and see whether they've got London Cheesecakes back in stock yet.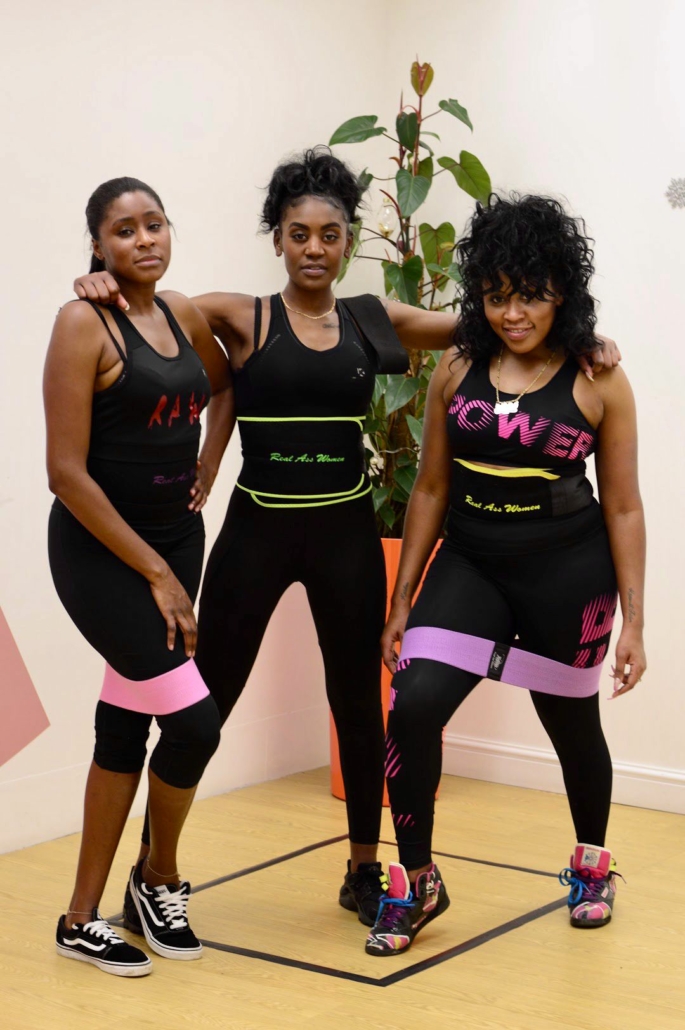 There's definitely something about her energy that cannot be denied, and she has the wild and wonderful personality to match, (with the hair too, as long as she can keep it in place!)
Tanya is a Slough born and bred entrepreneur who has had interactions with the Black Slough community from a very young age, in part due to her being the daughter of one of Sloughs most prominent features within the community, the formidable Christina Brooks-Abraham.
With the seed firmly planted, it nourished and grew, and at the age of 25 Tanya decided to branch off from Motivation – the family community group, and alongside a group of young ladies consisting of her sisters and friends, R.A.W – Real Ass Women, was born!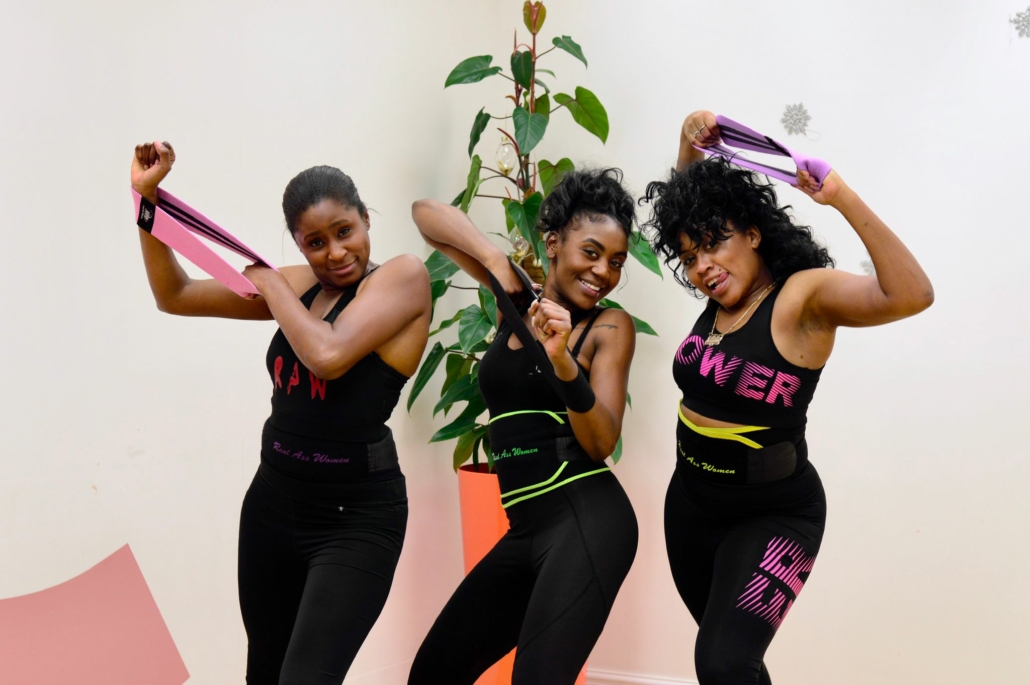 RAW started as a dance squad, performing a variety of dance styles and routines to a selection of Black music and participating in many performances, tours and video shoots.
Eventually Tanya ventured out on her own, starting with her dance/fitness classes, (and trust me when I say she will put you through your paces and have you wukkin' up a sweat!), which has snowballed into a number of businesses and enterprises including her Pick Me Up Sticks – a collection of sticks emblazoned with positive words and affirmations to help pick you up when you need a lift or some guidance. They come in a range of different themes and are available for the young, old and in between to enjoy.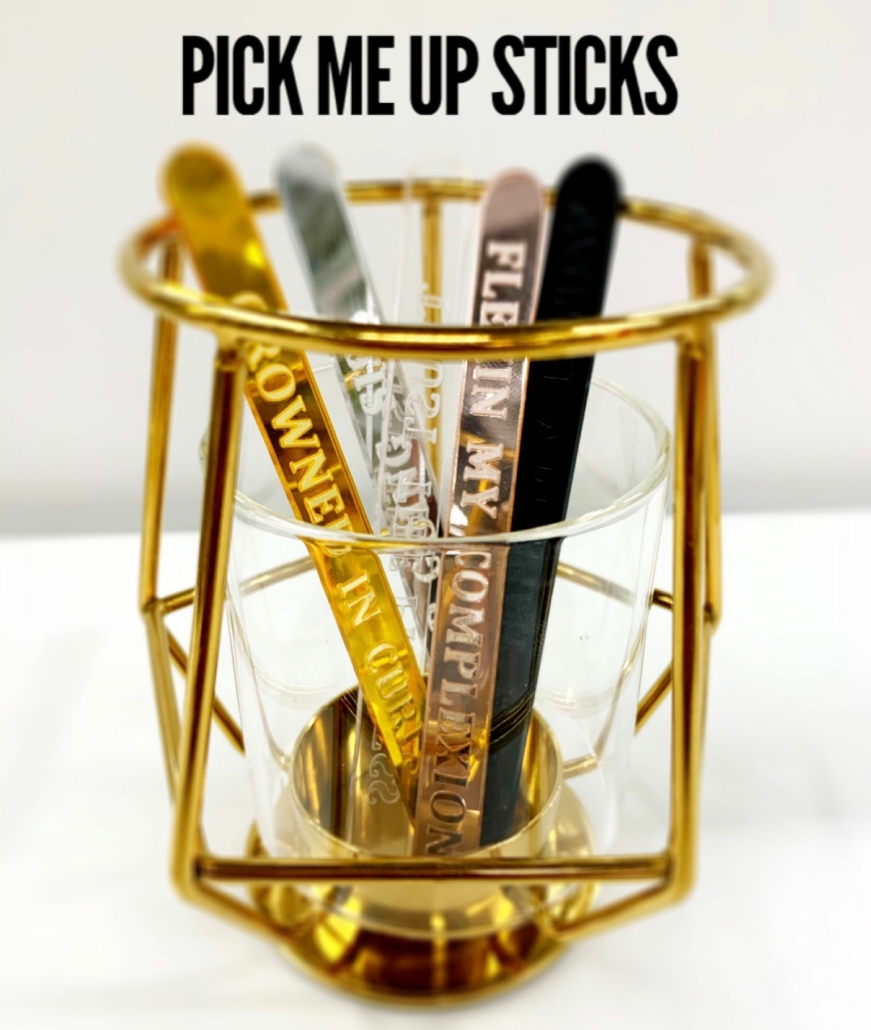 Her journey has productively continued on, with her becoming a life coach and mentor offering RAWtreats, brunches, seminars, workbooks, Sisterhood, networking events and Mindset to name a few! On top of all of that she has her exercise classes and a range of fitness products and online launches. Phew!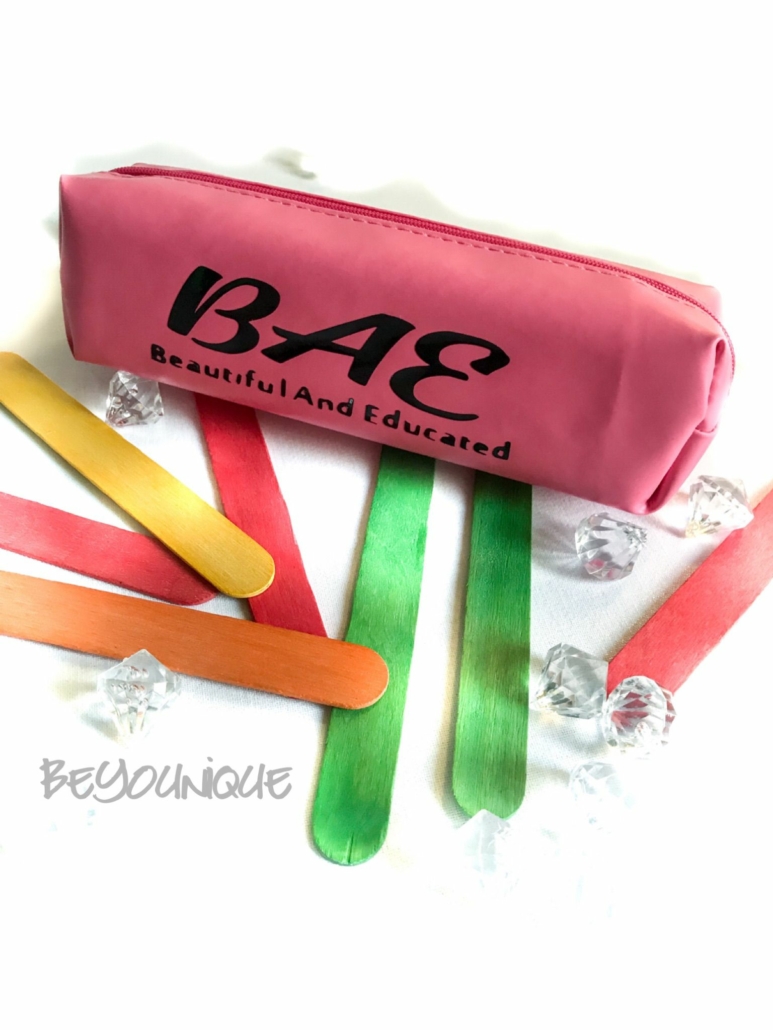 It's totally unsurprising to me that she would at some point end up in the field that she is currently in. I can testify that her words work, as she was the instigator of me writing blogs and she seems to have an uncanny ability to pick up on things you may well dismiss. Not everything will be to your taste or you may find yourself wondering if certain aspects are for you, as I admit to wondering myself, but she has a saying of take what you need to proceed! #SipSip
She may not be everybody's Cuppa Tee, but she may just be the perfect blend for you – and you don't know until you try!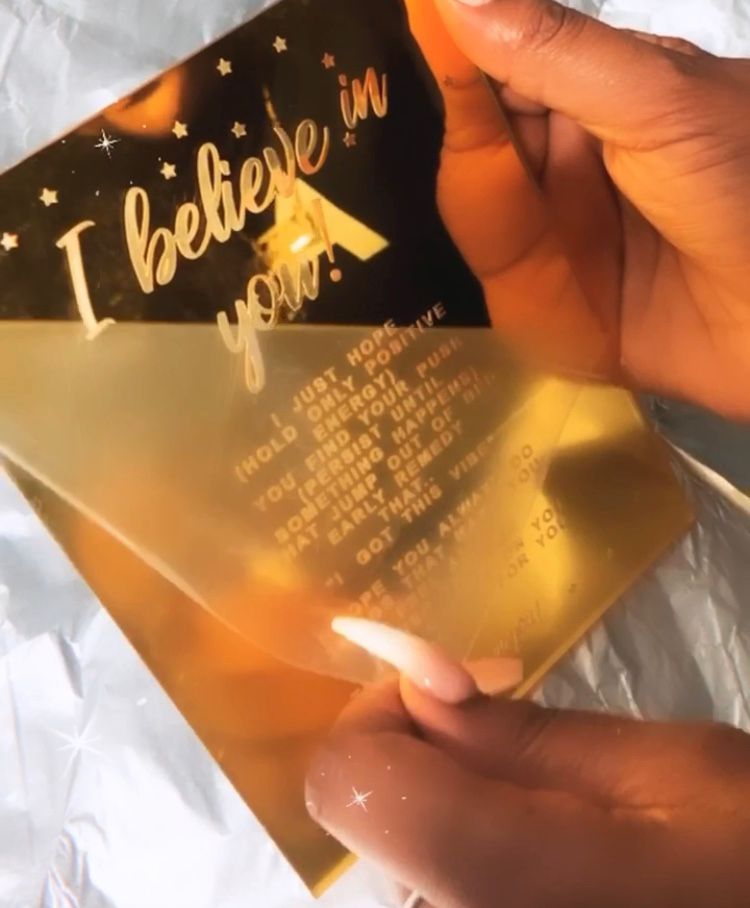 This mother of 2 has most definitely packed in a lot during her lifetime so far and I have no doubt there is a lot more to come! Ultimately she would love to build up our community so that her sons and the rest of the communities children can thrive and flourish in a creative and safe environment.
We'll be watching this space Coach Tee!🖤
If you would like to get in contact with Tanya or purchase any of her products you can find her on:
Instagram and Facebook: Tanya Brooks Carty
Clubhouse: Shake The Room
Spotify: #CuppaTee
www.rawcoachtee.co.uk
www.pickmeupsticks.co.uk
Since our interview Tanya has become a lecturer for Windsor Forest Colleges. If you're interested in becoming a life coach or counsellor click on the link! https://www.instagram.com/p/CXN-CF3Ih-U/?utm_source=ig_web_button_share_sheet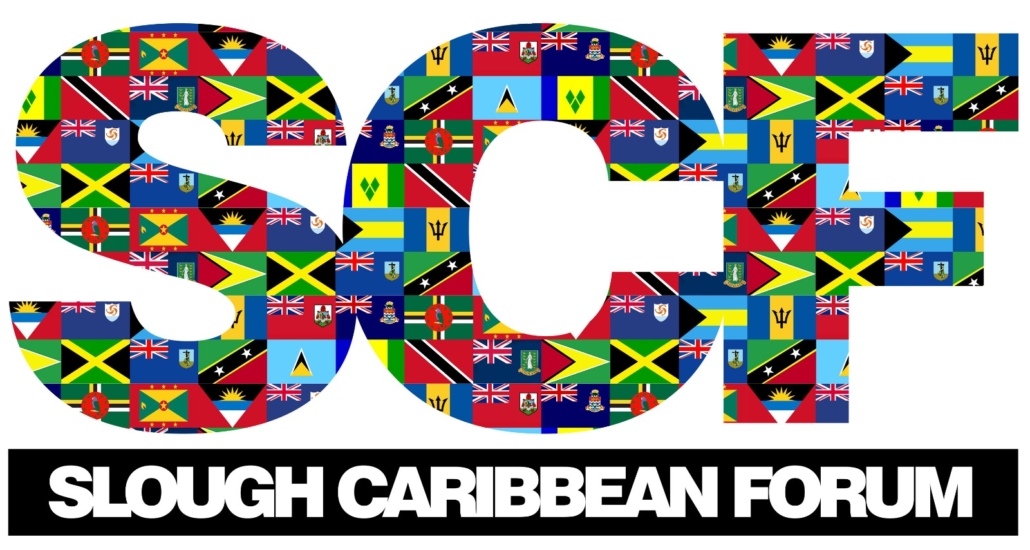 Supported by HOME Slough using public funding by The National Lottery through Arts Council England
https://nudawndiary.co.uk/wp-content/uploads/2021/10/05D5CAF5-9E1A-4D78-8A2C-94B4713DAD79.jpeg
1362
2048
NuDawn
https://nudawndiary.co.uk/wp-content/uploads/2021/10/6F2955BA-548E-4024-9F6E-0F05CBF9840D.png
NuDawn
2021-10-04 10:55:32
2022-01-04 19:19:28
Tanya Brooks-Carty