POETRY
&

 PARTICULARS

—

A random selection of NuDawn poems and particulars
An ode to the Windrush generation, created for a competition in 2020 called Caribbean Stories by Through A Different Lens. I didn't win, but I was a runner up and it's featured in the Reading Museum.
COME
—
Come on the wind in a rush
Come, cross the sea and help us
Bring your talent, labour and skill
Come help us out if you will
♥

Come, leave the sunshine behind
Your worth we will not undermine
Our nation is falling
Your motherland is calling
Come, help us out of decline
♥
Come on the wind in a rush
Come open armed and help us
We'd never sell you a lie
We just need your help to get by
♥
Come, leave the sea and the sun
Come there is work to be done
Leave loved ones, you'll see
That it's worth the journey
Come, after all, we are one
♥
Come on the wind in a rush

'Though some aren't so pleased to see us
Would things be different if we had known
Some didn't want us in their homes?
♥
Come, help us pick up the slack
But no Irish, no dogs and no Blacks
Will find comfort here
But have little fear
Men like Enoch will send them all back
♥
Come on the wind in a rush
Come bring your culture to us
Your music, your food and your vibe
We want that – but just not your kind
♥
Come now, don't make up a fuss
Now you've given your best years to us
It should be expected
That you'd be rejected
Take your flight and a grand as a plus
♥
You believe that you have the right
But we will stand up and we'll fight
You sent the call and we came
You should feel a lot more than ashamed
♥
Your apology doesn't mean much
Show and prove if you really mean such
Don't play the game
Of shifting the blame
Come, show YOUR loyalty to us!
---
---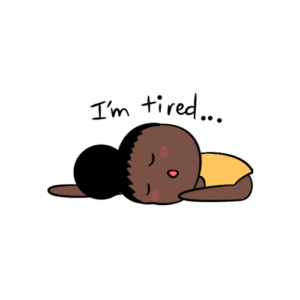 2020 hit differently for a number of standout reasons. For me personally it was a year of great loss and a full beam being shone on the struggles of being Black whilst breathing.
A 20/20 VISION
—
A little while back I wrote about being tired
But that description has long since expired
Tired no longer fits the bill
Let me try to explain if you will
♦
To those taking issue with the words Black Lives Matter
And the, "It's all political!," chitter and chatter
Having an issue with taking the knee
Or a powerful dance performed by Diversity
Disgust at adverts with Black families
Or in general, too many Black faces on their tv's
♦
Or a necklace with the initials B.L.M
Causing outrage a little hard to comprehend
Folk can find time to moan and complain
As if we're all out here just playing some game
They'll tell us we don't deserve sympathy
Because crimes and statistics is all they can see
♦
Allow me to give you a little clarity
If politics is all that you choose to see
There may be things you don't like about the organisation
I hear you, and understand your frustration
But the focus should be on Black Lives Matter – the movement
And how we're constantly striving for improvement
♦
There are way too many unnecessary failures
Too many George Floyds, Sarah Reeds and Breanna Taylors
Too many concerned over the placement of a statue 
With negative statements to throw at you
Why should I waste my time trying to explain
When you clearly don't want to register our pain?
♦
If you're not interested that's all good with me
I'm not about begging and I'll leave you be
I really have no time for those bigots
The likes of Jim Davidson and Laurence Fox
Who, granted, are entitled to their opinions and views
But don't have a clue what it's like to walk in our shoes
♦
Every colour and creed commit crimes on the street
But if it's a Black face they don't miss a beat
In pointing the finger and calling us out
But if it's a White face, there's always room for doubt
And heaven forbid we speak up or speak out
They'll seriously question what we're talking about
♦
It honestly is a real travesty
That a lot of naysayers really can't see
When they say we should be grateful
And it's all ok
Because we're less racist here in the UK
There's a huge piece of the picture that you miss
And really and truly, it's more than a diss
♦
Addressing the 'All Lives Matter' crew
And the 'Blue Lives Matter' too
For the latter here's somewhere to begin
They can take off their uniform
WE CAN'T TAKE OFF OUR SKIN!
As for all lives mattering, that goes without saying
But the comparison needs to take some weighing
♦
The past few months have given much insight
Between those who truly understand our plight
And those who have had enough, and are over it
And would love nothing more than for us to quit
Wondering how much longer we intend to go on
Whinging, whining and singing the same old song?
♦
But in the midst of all of the chanting and crying
And every which way my people keep trying
Black people are dying at an alarming rate
At the hands of people fuelled by hate
Happy to deny us the right to live
All whilst sitting comfortably in their privilege 
♦
Band us together and label us BAME
With little recognition that we're not all the same
No sympathy for Grenfell or the Windrush generation
No time for unity, or the rise of one nation
We can all be different but still live as one
It's not impossible, it can be done
I have no idea what the future will be
But I'll try not to give up hope, that one day they'll see
♦
So take in the words I've written above
The lack of understanding, empathy and love
Now can you see why I'm way past tired?
Exhausted's the word that is now required
But to my brothas and sis-stars
Try not to let it get you down
Put your head up and hold on to your crown
♦
Whenever it seems there's no ending in sight
As Bob Marley said, DON'T GIVE UP THE FIGHT!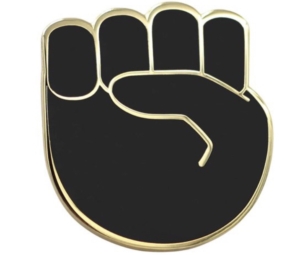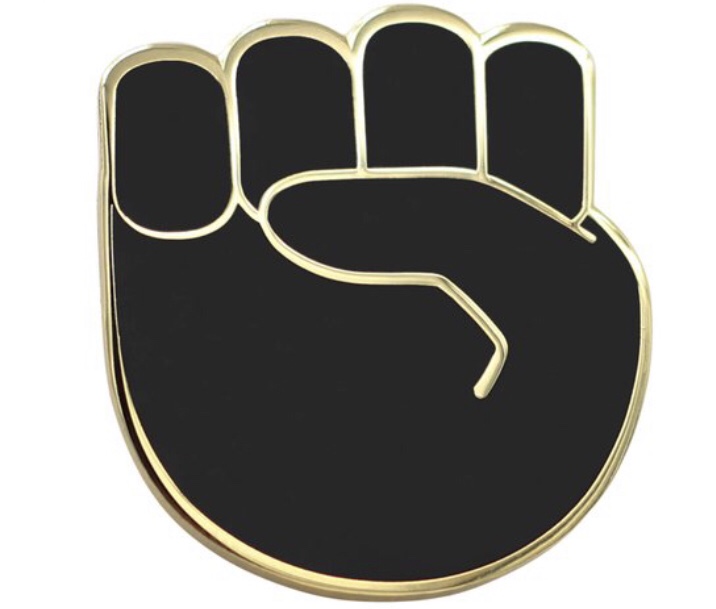 ---
---
Created as an offering for Ink Sweat and Tears Christmassy feature 2021.
SEASON'S GREETINGS
—
Shimmering lights for the festive nights
Everybody's smiling and feeling nice
Atmosphere's bubbling and set just right
Sippin' on a tipple – no need to ask twice
One for the sorrow, two for the joy
Need to honour the memory of those no more
Shed a tear for their absence, move on and enjoy
Gotta live for the now, show misery the score
Revel in the beauty of being free
Exultant with the Christmas vibe and spirit
Embracing the family we've waited too long to see
Taking in love is truly intrinsic
Inhaling the scents the Yuletide brings
Nostalgia growing as we deck the halls
Grateful for the lives of my Kings and Queens
Season's Greetings one and all
---
---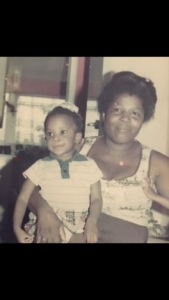 If you're fortunate enough to have a good mum who's still with you appreciate her and the time you have.
Tomorrow isn't promised and the pain of missing them cuts deep.
♥ MUMSY ♥
—
I still can't believe that you've gone away
Two years today, but it feels like yesterday
I've never experienced this feeling before
Of knowing I will see your face no more
Yet sometimes forgetting that you're not here
Then when I remember, it's too much to bear
Thinking of all the words left unsaid
Drowning in the many tears that I've shed
Then just like that and right on time
You shine your light and send a sign
Letting me know you're watching from above
Understanding grief is the price that we pay for love.♥